Our Charity.
Our Community.
Help Them to Hope is a local non-profit charitable organization that provides food, toys and clothes to local families and seniors in the Tri-County area during the Holiday Season.
Last Holiday season Help Them to Hope served over 600 families in Fruitland, Indian Valley, Midvale, New Plymouth, Payette, Wieser, Wilder, Adrian, Brogan, Harper, Huntington, Jordan Valley, Nyssa, Ontario, Parma, and Vale. These families and seniors received food boxes, toys, clothing, gift bags and packaged meals.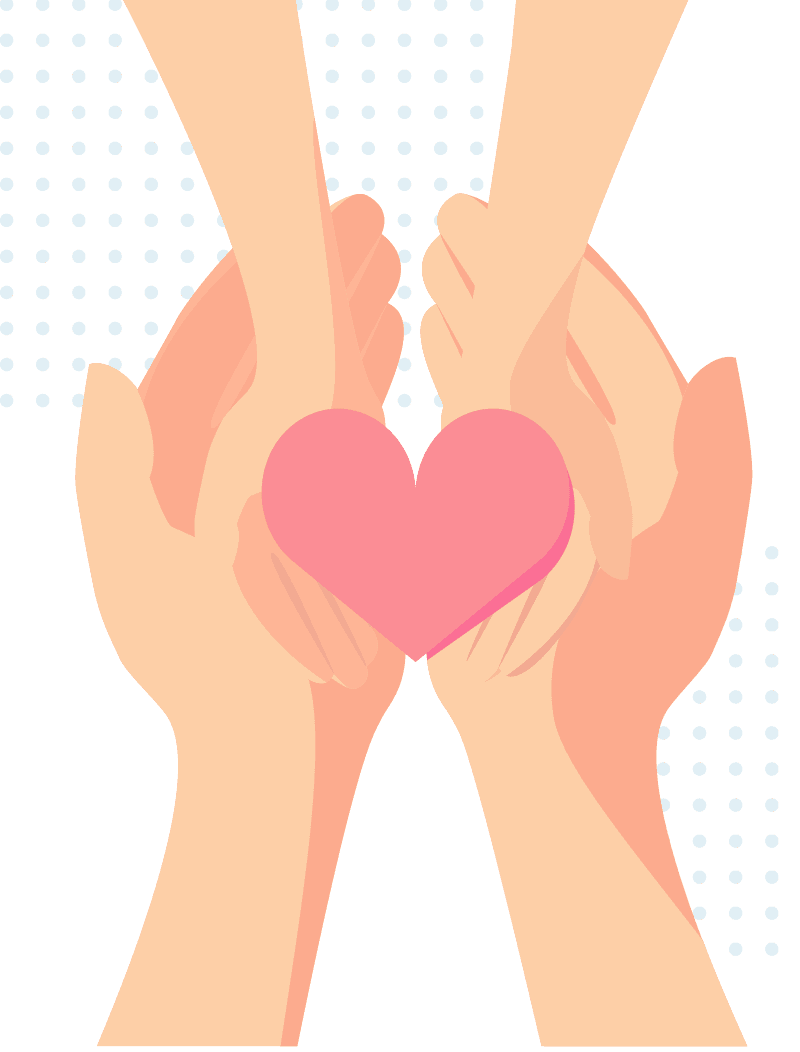 Current Causes
Help Them to Hope is involved in many charitable effort over the Holiday Season.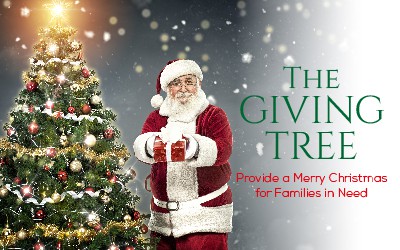 The Giving Tree
With the spirit of Christmas being to give, giving trees are popping up all around the Western Treasure Valley. Giving trees are set up around the valley and is a spot to drop off food, toy and clothing throughout the area, as well as local schools, clubs and organizations hosting drives to help them out.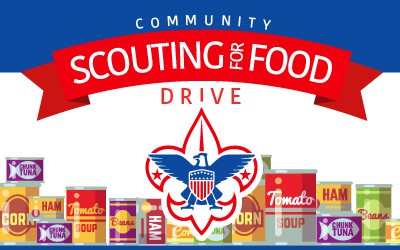 Scouting for Food
You can help fight hunger in our community. All you need to do is place non-perishable food items at one of our drop off locations. No glass containers. All Donations will be distributed to our local food banks to help families in need. Collecting Food Will Begin at 9:00AM Saturday Nov 12th.
Food & Toy Drive
Help Them to Hope along with Steve's Hometown Dealerships is looking to help families in need this Holiday Season. We are asking that you donate Food and Toys. These items will be distributed to local families and elderly in need throughout the Tri-County area. Collection Ends Dec 2nd 2022.
Help Them to Hope
Warehouse & Distribution Center
Our Warehouse & Distribution Center
We are beginning to prepare for the 2022 Holiday Giving Season. Our 2022 Warehous elcoation is located at the old Steve's Hometown Chevrolet Location in Payette, ID. 2022
Collection/Drop off Times: Monday–Friday 9am to 3pm. November 1st through December 2nd.
915 S MAIN ST PAYETTE, ID 83661 
Volunteer Program
Without our caring volunteers, we could not provide food for hundreds of local hungry and children in need each christmas. Volunteers help us by boxing, sorting and gleaning food that is later distributed through our network of partners to our neighbors in need.
Donations Accepted
Your gift today is vital to distributing healthy food for hungry neighbors in Eastern Oregon and Western Idaho. Donations go directly to our programs providing food and toys for children, hardworking families, struggling seniors and more.
Family in Need?
If you are a family or individual and would like for us to consider for this year's support, please download complete the form with all fields. Once received, a member of the HTTH team will be in touch with you to discuss eligibility. (English & Spanish)
What We Do
Help Them To Hope is a community-wide fundraising effort for businesses, organizations and individuals to come together during the holiday season to provide support and assistance for people in need.
Source and acquire food and other products and distribute to needy people during the Holiday Season.
Make sure that all children experience the magic of Christmas by collecting toys and bicycles.
About Us
For 46 years Help Them to Hope has brought holiday cheer to thousands of local families and nursing home residents. Families and individuals are provided food staples, the makings of a traditional holiday dinner, with children receiving toys and other gift items.
Become a Volunteer Today
We need people like you. People who know that while we all come from diverse backgrounds, we're all one community. Together we can make sure everyone has the nutritious food they need to thrive and toys for kids to have a merry Christmas. We have a number of volunteer opportunities for individuals and groups please complete the form below and a HTTH team member will reach out to you with volunteer opportunities.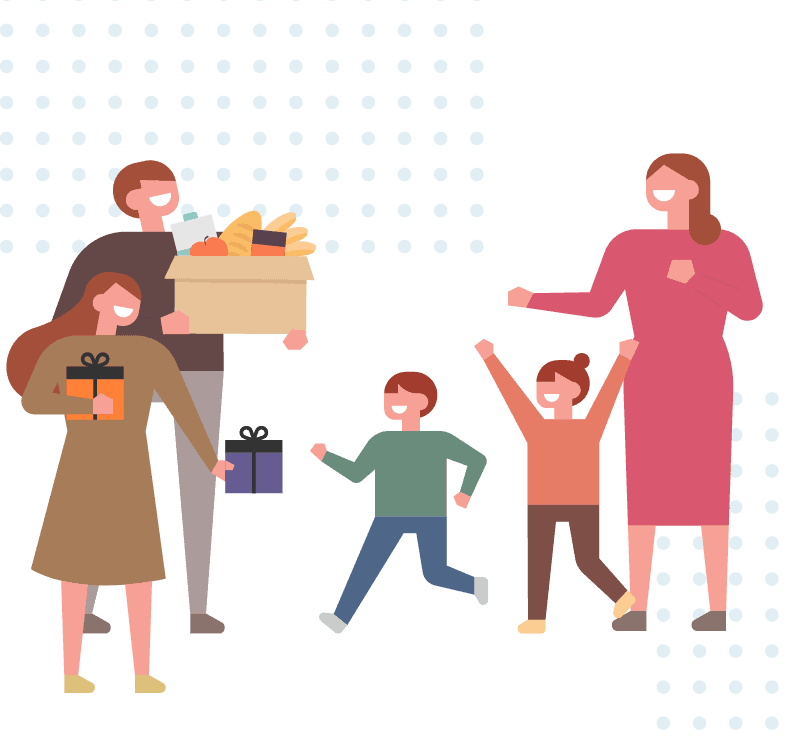 We help Over 700 Families Every Christmas
On our Delivery day our team of volunteers delivery food, clothes, toys and bicycles to residents in Nyssa, Vale, Ontario, Payette, Fruitland and Weiser.  

Get in Touch. Get Involved.
Family groups and youth groups have helped at the Help them to Hope warehouse to sort canned goods and items into boxes in preparation for the delivery date. To sign up please contact or visit JustSeve.org to volunteer. Last year we had over 200 volunteers!
P.O. BOX 55 Ontario, OR. 97914